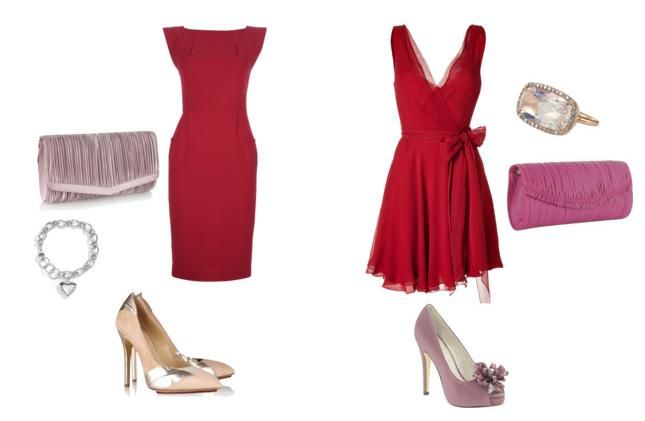 Wearing red is a statement. It can instantly make you overdressed, your skin yellow and your cheeks bright pink. The key is to use just the right shade and accessorise very carefully.
1. Always choose the shade according to your colour type. Warmer types (Spring and Autumn) should go for tomato and watermelon, while cool types (Summer and Winter) - for raspberry and scarlet. Never mix cool and warm colours together, especially with red.
2. Always wear good makeup - great foundation to even out the tone of your skin, perfect eye liner not to "loose" your eyes and at least two blush shades to create the right contour.
3. The best combinations for red are with lilac, beige, nude, white, grey and champagne gold - they create a subtle, clean look. Black, green, blue, orange and other brights can be very hard to pull off.
Autumn
- opt to orangey, tomato reds with a hit of coral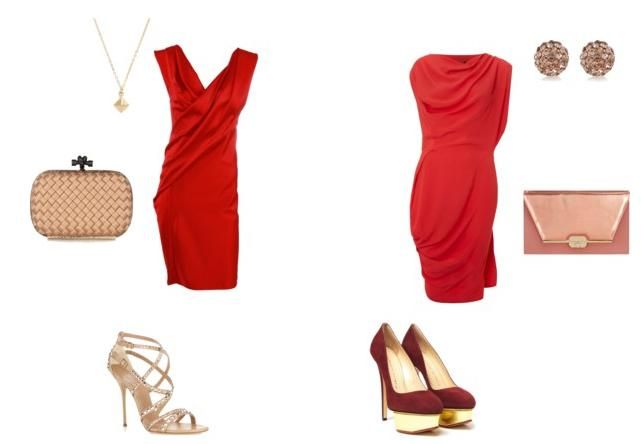 Spring - bright,vibrant watermelon and hot pinkish reds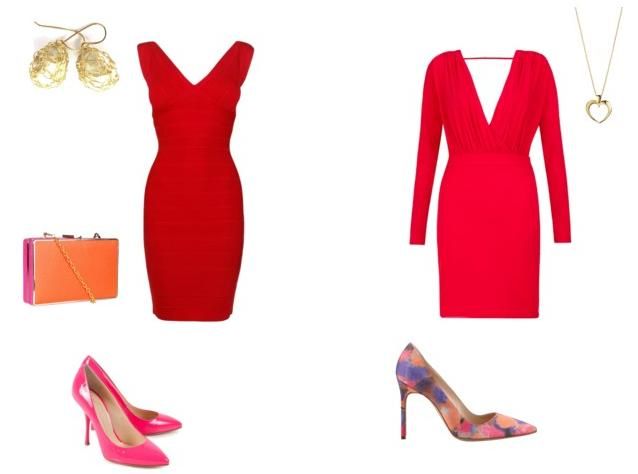 Summer - powdery shades with a hit of lilac undertone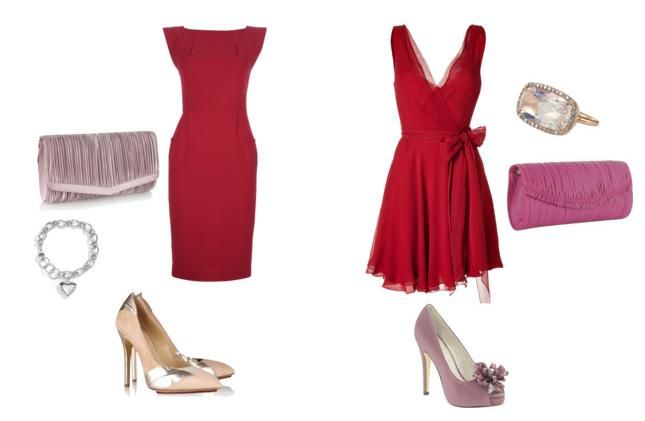 Winter - true scarlet red or hit of fuchsia will be the best for you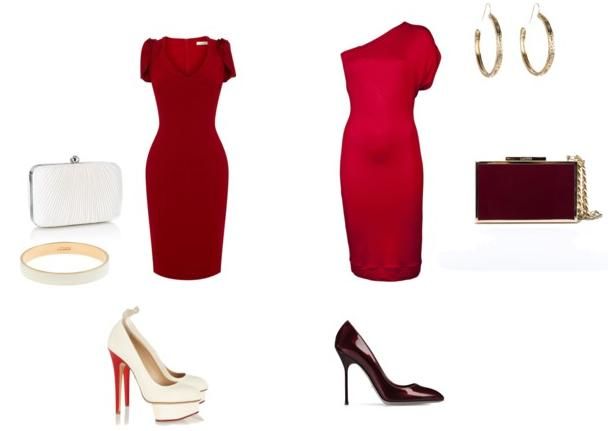 Details - if a red dress is too much for you, choose a skirt or a top and team it up with pastels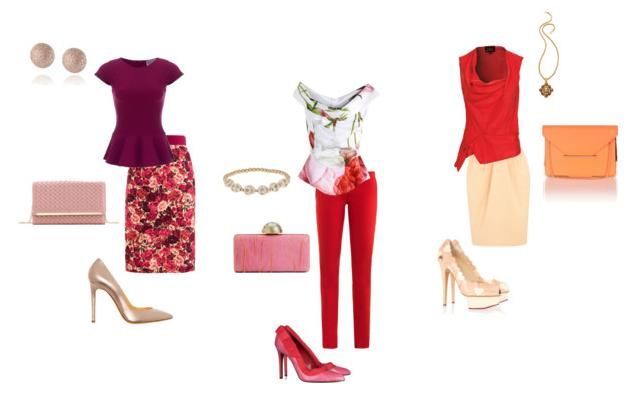 Things - red belt or a pair of heels will add some spice to your outfit