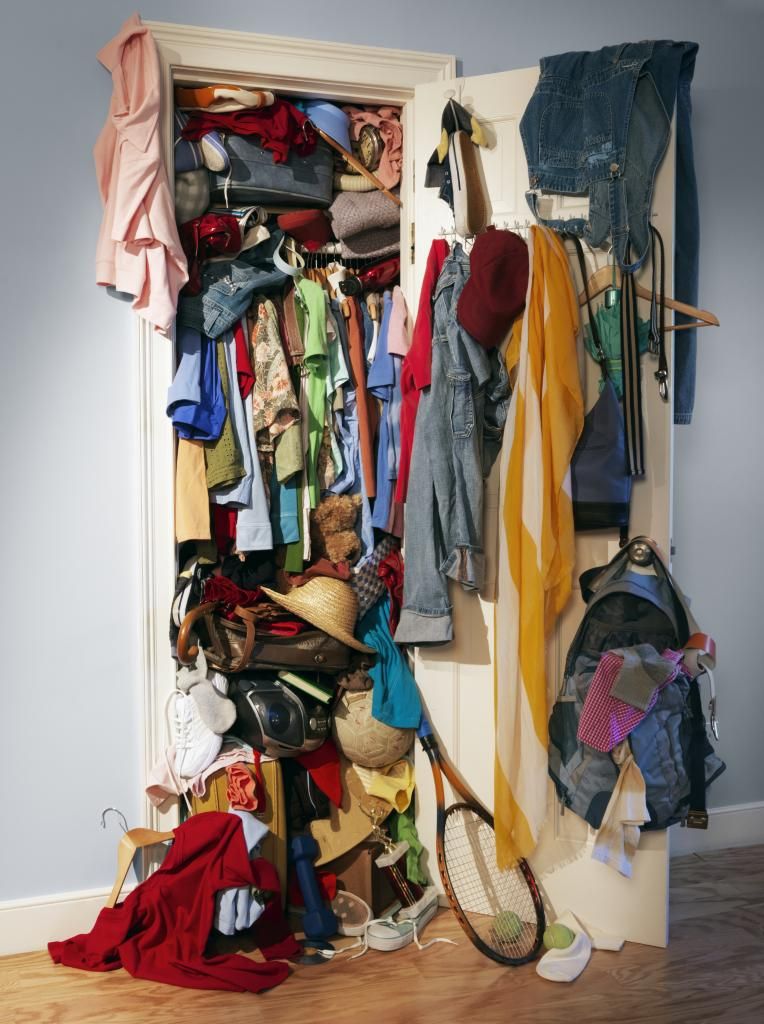 According to latest
trendwatching.com
report, people are tired of
Things
. The immense amount of fast fashion leads to a fashion obesity. We are overwhelmed, confused and exhausted, yet can't stop buying clothes we don't wear afterwards.
I've noticed the shift in my clients issues a little over a year ago. Previously it was all about looks and fitting in. People would say something like "I am returning to work from my maternity leave and need a new wardrobe" or "I am invited to a fancy wedding and wish to look just right" or even "I finally ditched this douchebag and am ready to try a mini again" (which is not a good idea anyway, but we'll work on that).

Now it's all about thoughtful choice. No obnoxious pricing, no purchase overload – it is quality over quantity. This is ironic as companies reduce production costs also by using cheaper fabrics and thinner threads (that's why your dress magically develops a seam hole just by hanging in your closet).
I personally was always a firm believer of educating the customer and buying less trash. Just like with food, clothing trash makes you fashion "fat". You can't stop devouring newest celebrity outfits (which don't look good on anybody except the celebrities themselves) and stuffing your walk in with another pair of platforms (which make your feet hurt precisely because of the badly balanced heel). You always have a problem with what to wear and it's not because you are a woman. You reallydon't have anything decent to wear.
You see only two ways out – continue buying fast fashion or go on strict shopping diet. Well, guess what? None if these will solve your wardrobe problem. In both cases you are stuck with a pile of mismatched items that are only good for washing your floor with. What to do? Plan your purchases.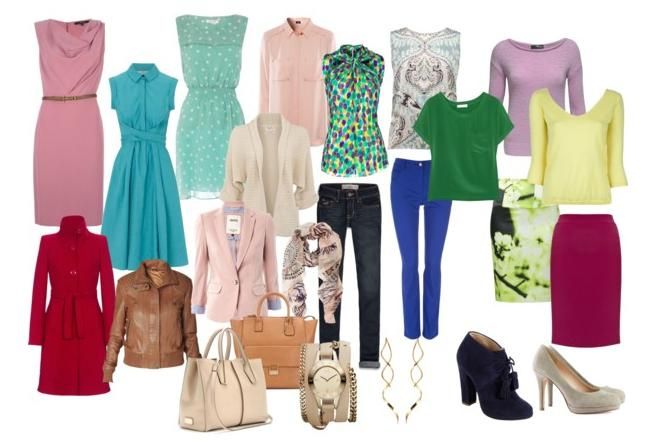 It is not an easy process. But going to the gym is not either. Educate yourself, learn about your body type and colors that make your face look fresh, get a good haircut for your face shape. Find style bloggers which you can relate to and steal their look. Go through your closet and throw away anything you haven't been wearing for two or more years. Make a note of these and don't buy anything similar.
Always check the seams! If you see any loose threads, question the quality. Of course you can mend it, but if a new item already needs some repairing, what will happen to it after a couple of months? I don't even want to mention that the seams have to be straight, not pulling or stretching the fabric.
Register for a service called
polyvore
. I use it myself to create outfits and whole wardrobes and trust me, it saves you lots of money by showing you the bigger picture.
Seems too difficult or time consuming?
Alternatively you can see a specialist. Just like Nutritionists, Personal Stylists analyze your potential weaknesses and put you on a fashion diet that is right just for you at this moment. It's not only for celebrities. In fact, it will cost you less than a couple of bad dresses, which you could buy yourself anyway. Plus a wardrobe you will love, not loathe.
Whatever your choice will be, just remember that being responsible is not only about charities and suffering kids. It's also about you. And you deserve better than a seam hole.